MACO Mechanical's knowledge in piping and installation can provide services from one end of your business to the other.
Carbon and Stainless welded
Victaulic groove pipe
Threaded up to 3"
Compression fitting pipe
VIC, PRO and MEGA press pipe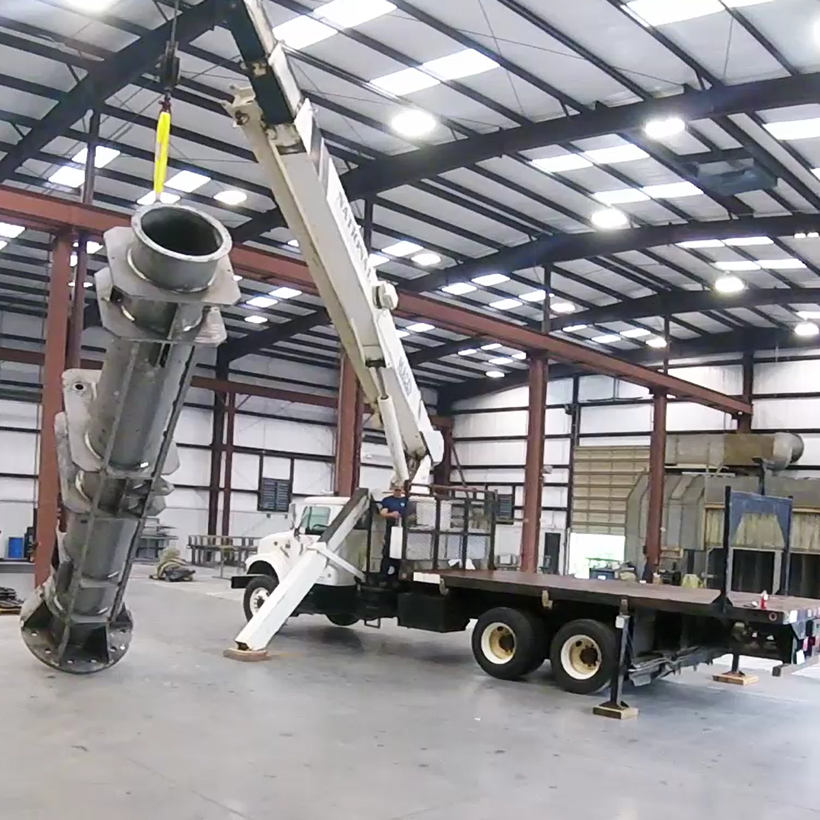 MACO Mechanical employs a certified boom truck operator and can handle most of your rigging needs.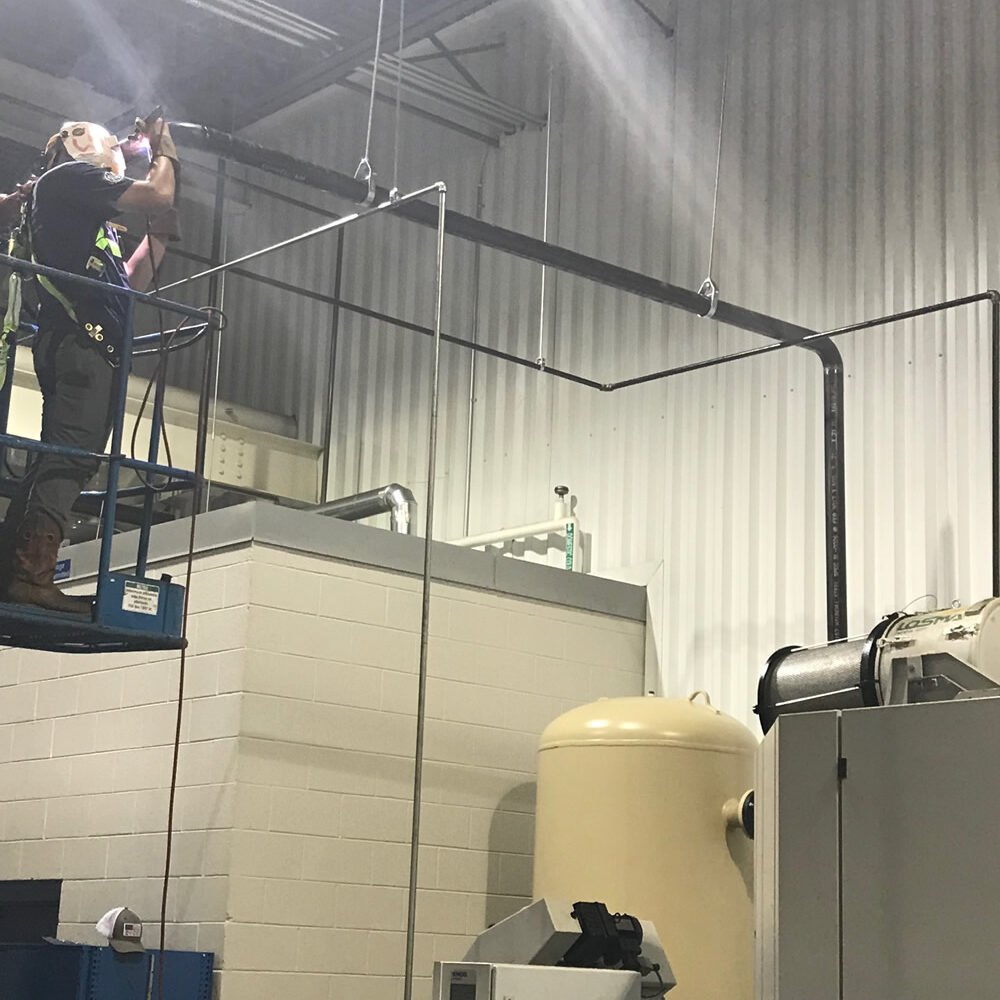 AWS certified welders, in piping, industrial and structural, provides many services on location. MACO Mechanical takes great pride in our quality of work and the needs of the customer.