THE FABRICATION SOLUTION YOU CAN TRUST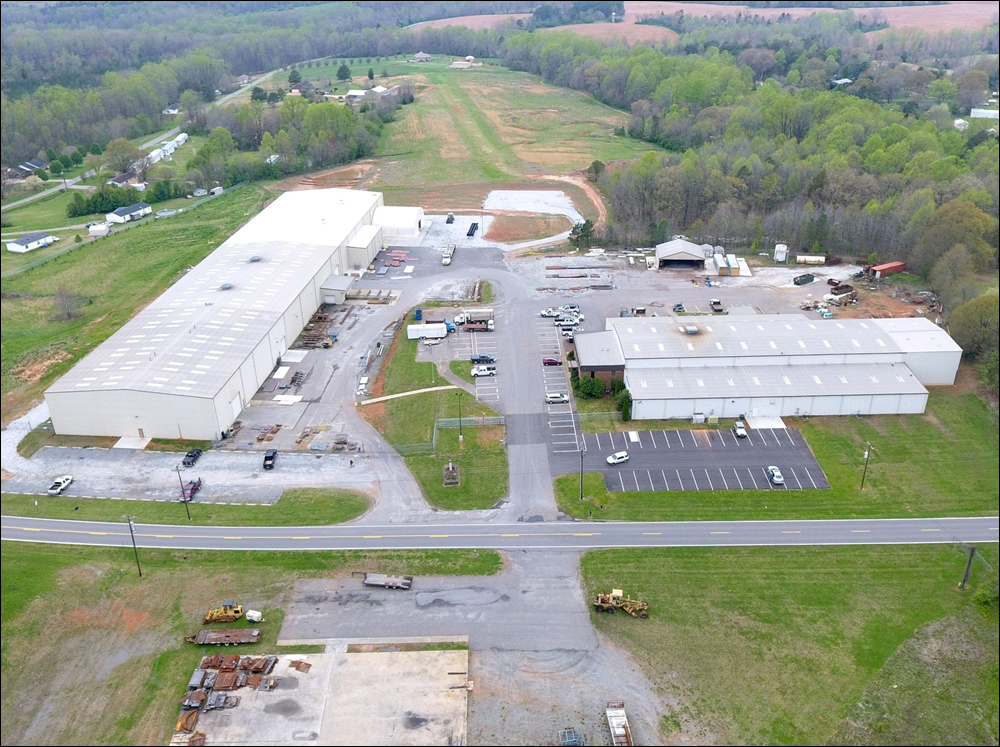 At Maco Incorporated, we have provided a strong, reliable solution for decades. Not only do we have the knowledge, experience, and equipment needed to expedite your project, we also have the drive to get your project completed & delivered on time and on budget.
521 PLATO LEE ROAD
SHELBY NC 28150
AVAILABLE AT 8AM TO 4:30PM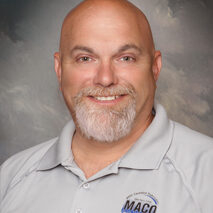 Todd Melton
B.S. Business Management, Gardner Webb University 39 Years Metal Fabrication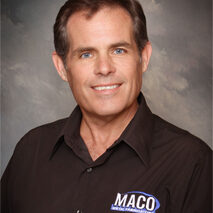 Rod Rockwell
BUSINESS DEVELOPMENT DIRECTOR
M.E.T., Lakeland College 43 Years Engineering and Technical Sales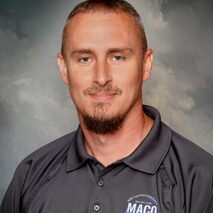 Larry Ledford
United States Navy Machinist School 34 Years Nuclear Machining, Industrial Machining and Fabrication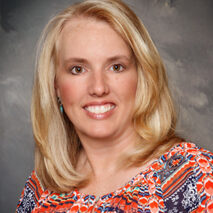 Kelly W. Young
Business Management 17 Years Experience with Finance and Accounting
Curtis G. Rippy
AWS Certified Welding Inspector, SNT-TC-1A Level II MT, PT. React Training ASME Certified Code Welder in SMAW, GTAW and FCAW for 33 Years.