Our 107,000 square feet of fabrication space is home to Welding tradesmen qualified to AWS D1.1 & ASME Section IX and proficient in GMAW, GTAW, FCAW, and SMAW welding. Our craftsman possesses an average of 25 years of experience.  
Maco can help with most projects regardless of size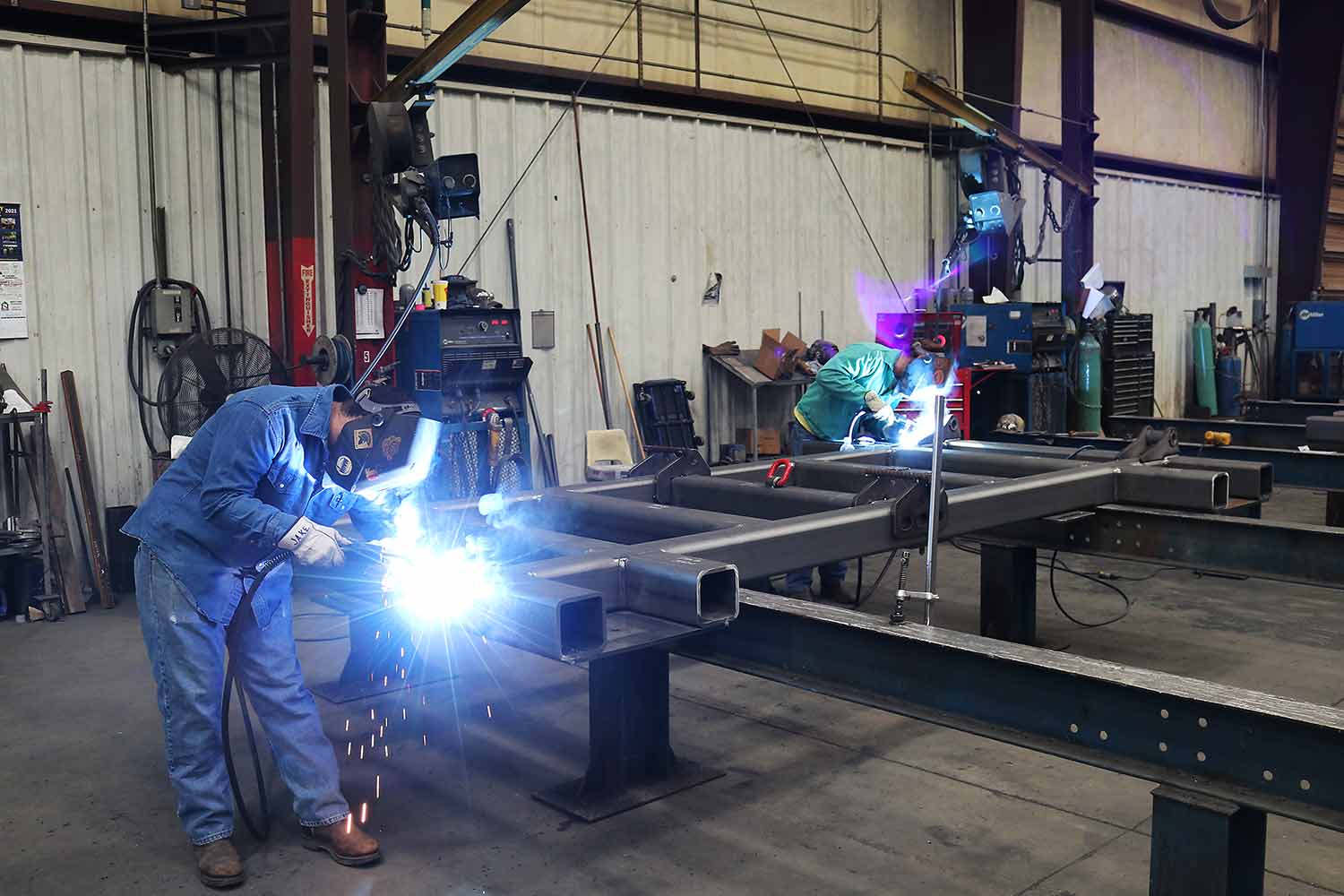 Certified in AISC ( American Institute of Steel Construction) ,ISO 9001:2015 and staffing an in-house CWI ( Certified welding inspector ) MACO offers a unique blend of quality systems, capabilities, and fabrication expertise.
MACO's history has allowed us to enjoy serving a diverse, sophisticated customer base inclusive of New Industrial construction, Industrial construction upgrades, Automotive, Pulp and Paper, Pharmaceutical, Nuclear, Petrochemical, Food processing and many more.
These industries have provided us opportunities to fabricate using a myriad of materials such as Carbon Steel, Stainless Steel, Aluminum, Inconel, Hastelloy, and many other special alloys